Play Nice and Share!
This ia a Free Online Real Estate Appointment Calendar that has been updated with some new productivity features that many of you have been waiting for.  If you are looking for a free online real estate appointment calendar that syncs with your Gmail calendar take a look at this video.
It is now possible to customize the second step of your MeetMe page to include additional information such as location, phone number, and to request custom information from people who want to schedule time with you.
Here is a link to check out schedule once:
http://help.scheduleonce.com/customer/portal/articles/264160-what-s-new-in-version-2-8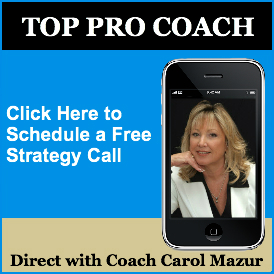 Contact Us

to find out how to become an exclusive member of our Top Pro Group.
Play Nice and Share!
Join Top Pro Coach on