Goal Setting
Don't let fear of the unknown and unproductive behavior
keep you from living the good life and helping others.  Remember…
ACTION CURES FEAR
"Take the lead,  take the risk, give it a try".
We need a reminder to Eat That Frog from Brian Tracy.
Goal Setting Video
This only takes a moment and is well worth it.
Goal setting visual boards are a great place for Realtors to start goal setting. Once you create a happy, healthy, successful, or caring vision of yourself in your mind make a goal board to reinforce the visualization. Choose to post photos that represent the lifestyle you want to have. 
Reach higher levels of productivity, profitability and success
Create a Goal Board or Dream Board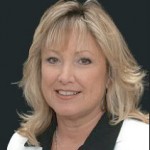 Please enjoy our free real estate coaching & real estate training tips.
Real Estate Coaching –  Coach Carol Mazur – Real Estate Training – The Top Producer Group
REAL ESTATE COACHING | COACHING| REALTORS® | TOP PRODUCERS
Coaching & Training Realtors to "Be a Pro" your Real Estate Coach Carol Mazur. The Top Producer Group, LLC offers affordable membership options giving EVERY agent access to personalized one on one coaching. Our Integrity Rule ensures everything we use has been tested and proven to work by a successful top producer. For more details about Top Pro Training call (910) 681-1110.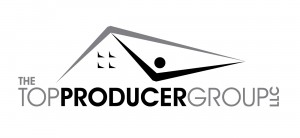 Real Estate Coach Carol Mazur –  Founder of The Top Producer Group, LLC – All Rights Reserved
Follow Carol Mazur on Google+!
Play Nice and Share!
Join Top Pro Coach on