TIME MANAGEMENT FOR AGENTS
Free Online Real Estate Appointment Calendar
Automating your real estate appointments is a sure way to attain happiness in your real estate business. Taking control of your time while giving great service is liberating! Try it.
Do you have one of the Free Online Real Estate Appointment Calendars? Time Trade offers a free trial to see if you like it. Add an appointment calendar to your contact page or send a link to schedule an appointment with you in an email.
Take control of your time! Add a link to your email signature. Post the link on your profile pages! Here is short TimeTrade Video.
Here is another Free Online Real Estate Appointment Calendar that has been updated with some new productivity features that many of you have been waiting for.  If you are looking for a free online real estate appointment calendar that syncs with your Gmail calendar take a look at this video.
It is now possible to customize the second step of your MeetMe page to include additional information such as location, phone number, and to request custom information from people who want to schedule time with you.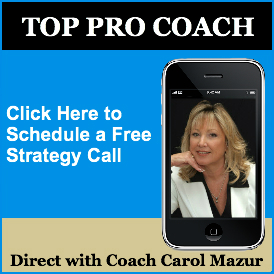 Our Top Producer Real Estate Coaching Group does not accept affiliate fees. Any and all discounts are passed on to our Top Producers. All real estate coaching & training must be proven to work by current top producers.
Contact Us to find out how to become an exclusive member of our Top Pro Group.
Free Online Real Estate Appointment Calendar
Take the time to choose an online calendar that works for you and integrate it with you Gmail Calendar. There are many free trials. Test it every once in a while. When Google does updates it sometimes affect online calendars.
In my experience I have had to disable my antivirus for 10 minutes during set up. That would be your decision and as I always recommend anti virus software and back up. I recommend Carbonite for back up.