It is no use wondering how it happen. The real question is "Now that Zillow is king should I sign up for leads on Zillow?" If you really want to know how it happened, see the info graph below.
Should you purchace leads from Zillow? That depends on your market yet here are some factors to increase your odds of being happy with Zillow.
You have a great photo that people want to click on.
You have lots of listings.
You have a mortgage broker co-marketing with you.
You have and will add lots of reviews.
Some Top Producers are reporting 25% to 50% of their business coming from Zillow. The cost of leads can be high. One Top Team Leader has shown the cost is $175 per lead. He is closing 25% of them. Work the numbers.
What is your average sales price?
How much can you afford to spend?

Do you have systems in place to convert the leads?
Do you know how to find phone numbers?

Do you message the buyers in 60 seconds?
Are your buyer email systems automated?

Which CRM database do you use?
Does it auto apply buyer action plans?
We recommend first getting your systems in place. Second make a plan to get more listings and recommendations. Third learn lead conversion! Hire a coach like 70% of top producers. The group discounts generally pay for the Real Estate Coaching.
Now, if you are living in a high end area and on a high split would you pay $500 a lead x 4 = $2000 a closing for a $30,000 commission check? I would.
It is all relative. You will need to work you own numbers. In addition, you may loose your shirt if you do not lean how to convert the leads, put customer friendly systems in place, and do not offer outstanding value added services.
If you have only a few listings, not many customers to review you, and not much of an automated database you may want to contact us about recommending a website that gets leads. Once you build your business you can add Zillow to your lead providers.
The old saying is "If you can't beat the join them". Put your systems in place, work your numbers, and if it makes sense go for it! Now, as promised, here is how Zillow outranked you in Google.


How Zillow Outranked You.





How Zillow Outranked You was created by: Real Geeks IDX Solutions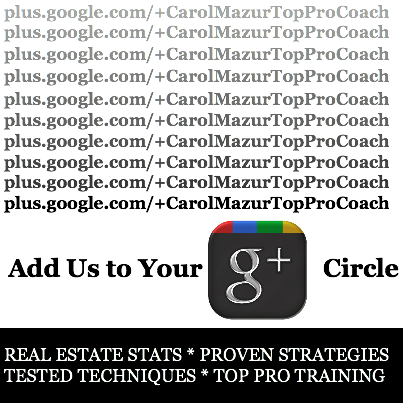 For more tips & strategies or to find out how to become
an exclusive member of our Top Pro Group,

contact us

.
How Zillow Outranked You!